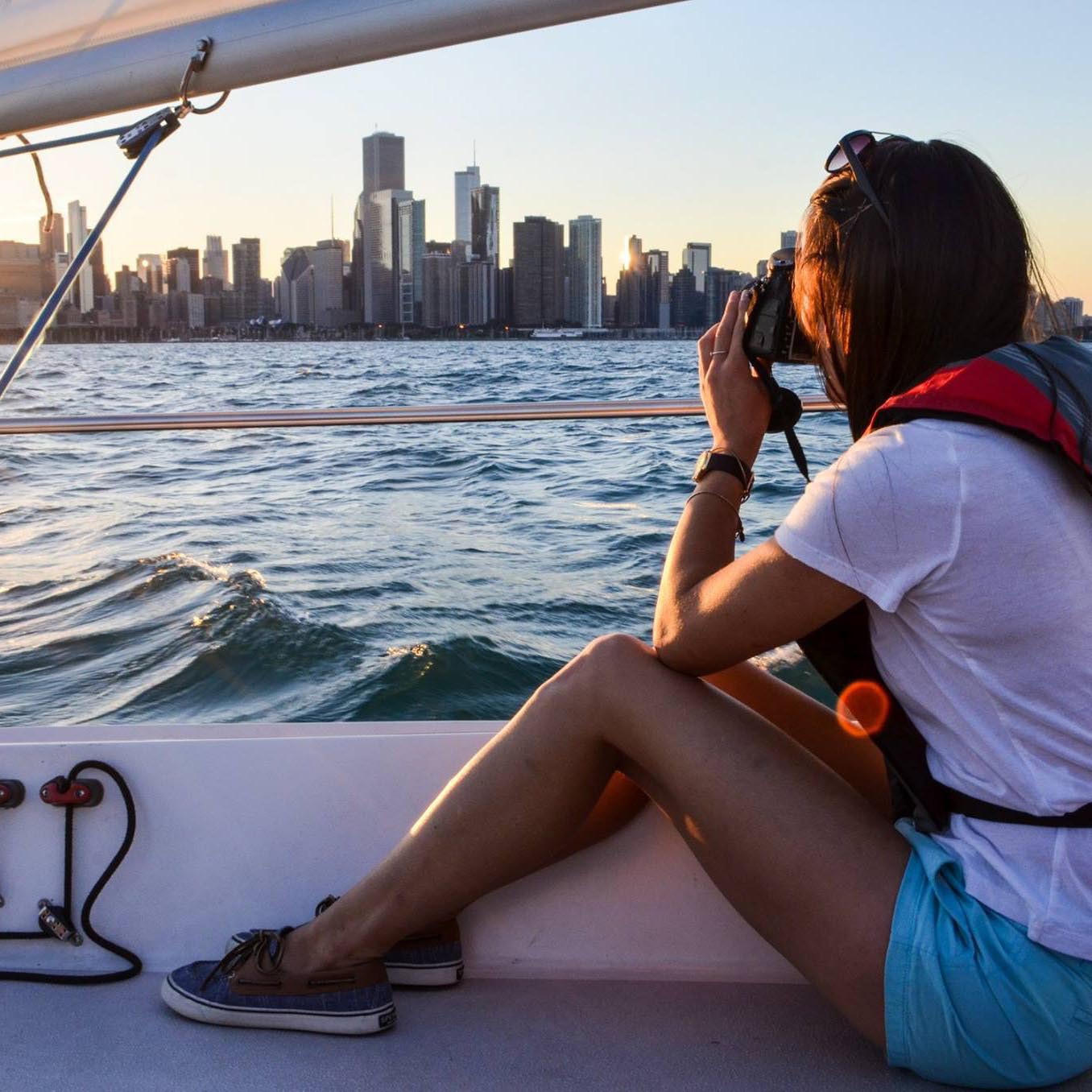 I am a user advocate and visual problem solver. I have been crafting and creating experiences on digital products (with a focus on mobile apps) since 2012. I'm especially interested in design systems, micro-interactions usability, and UI/UX that lead to seamless experiences.
I have experience working in agile environments with cross-functional product teams. I've worked on small teams, owned end-to-end product design and influenced strategic product decisions with research and designing thinking.
When I'm not designing, I can usually be found soaking up the sun, running the lakefront, watching way too much football or adventuring the world with a camera in-hand.