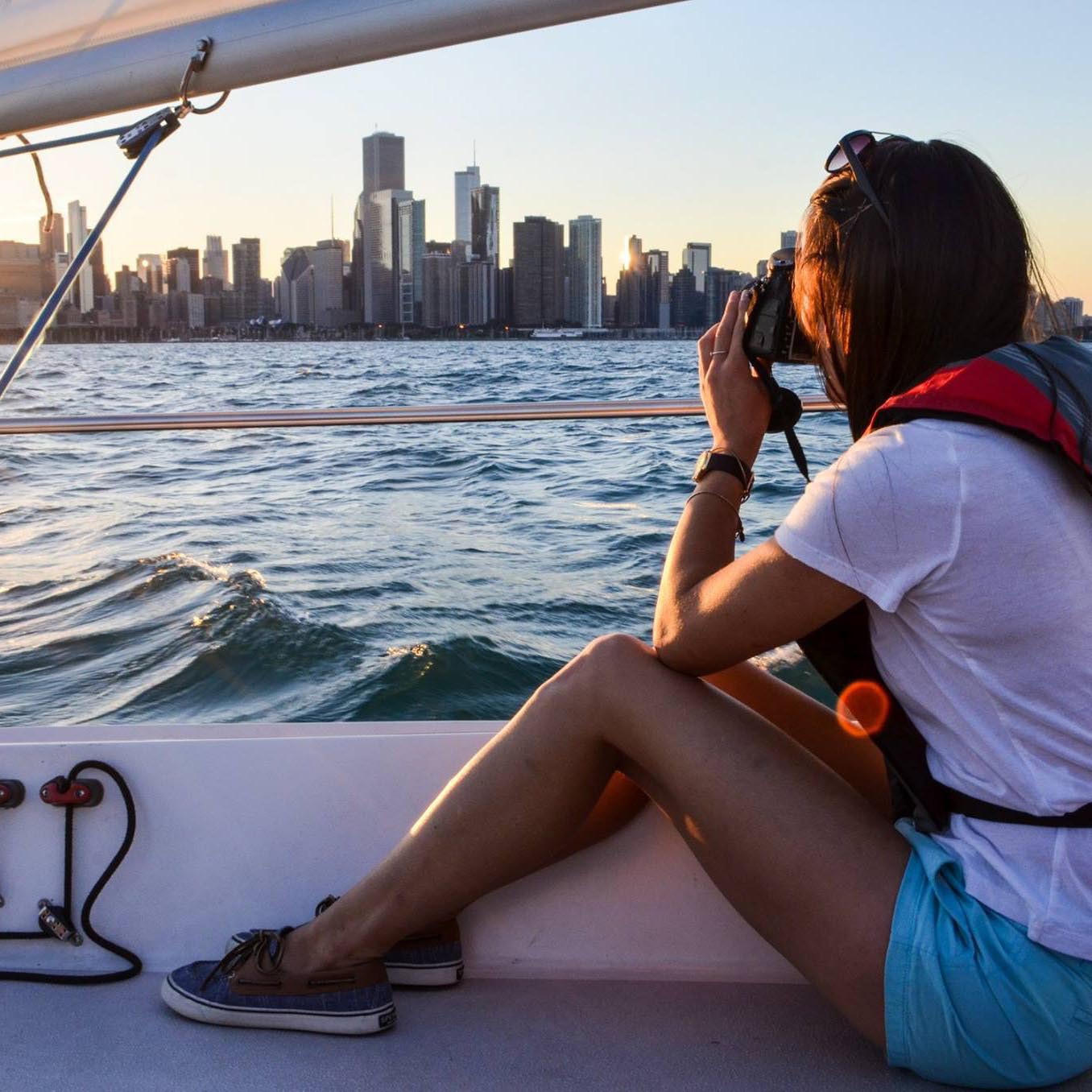 I am a user advocate and visual problem solver with a passion for user-centered design. I design digital products for all modern devices with a focus on mobile applications. Through user research, a/b testing, analytics and prototyping, I use data to inform all my designs and create user friendly experiences and efficient solutions.


For the past several years, I've worked on an e-commerce mobile app designing flows, new features and improving on usability, interaction and aesthetics. I have experience working in an agile environment with a product team handing off designs and micro-animations to a team of iOS and android developers. I've helped created brand standards and design patterns that are easily digestible for the design team and developers and create a more cohesive experience across platforms.

In my free time, I enjoy photography, calligraphy, traveling and an assortment of outdoor activities.